MASLP : Date Wise List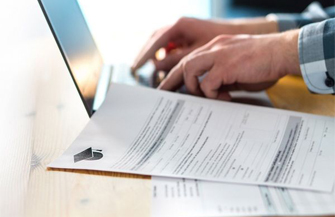 MASLP - MANAGEMENT FIRST ALLOTMENT LIST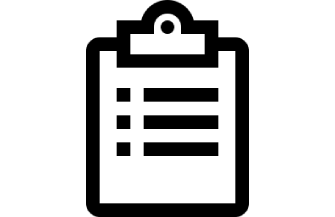 MASLP - MANAGEMENT - JOINING CANDIDATES LIST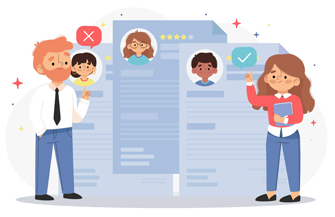 BASLP: List of students registered for 2021-22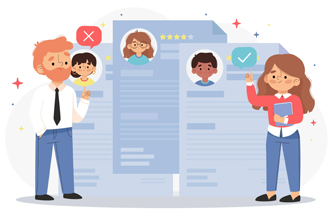 BASLP - First Allotment list 2021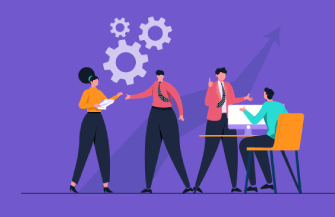 BASLP - Joining Candidates List.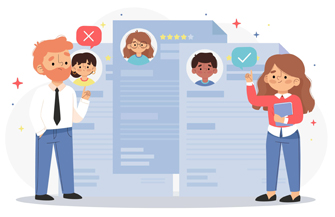 Celebrates Learning Disability Awareness Month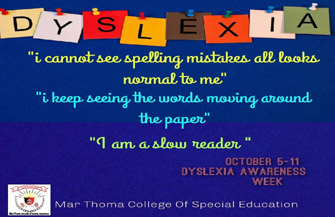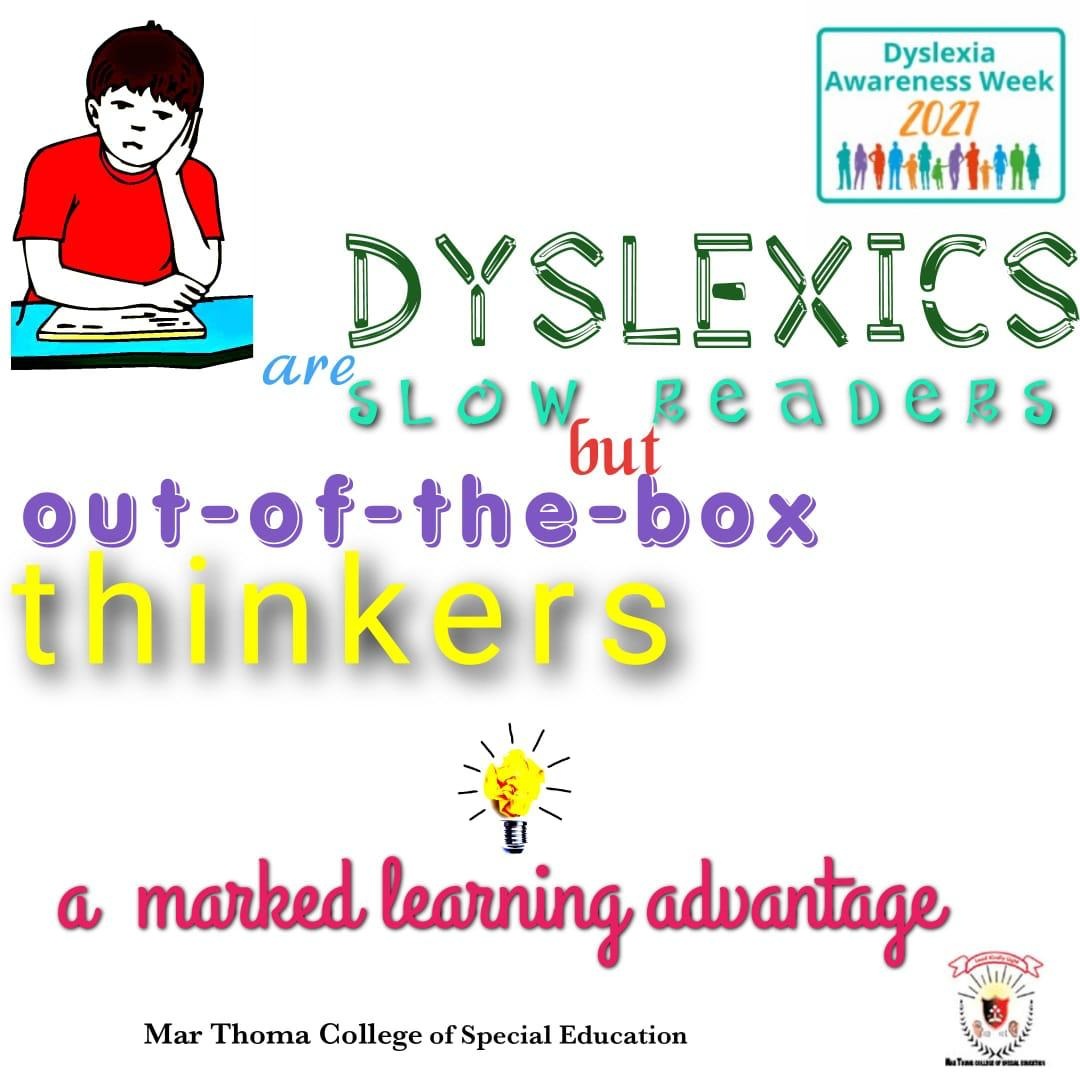 Provides Tele- consultation for communication disorders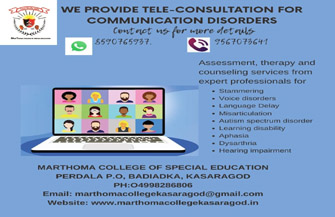 Celebrates Cerebral Palsy Awareness Day – October 6th 2021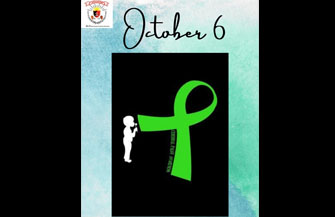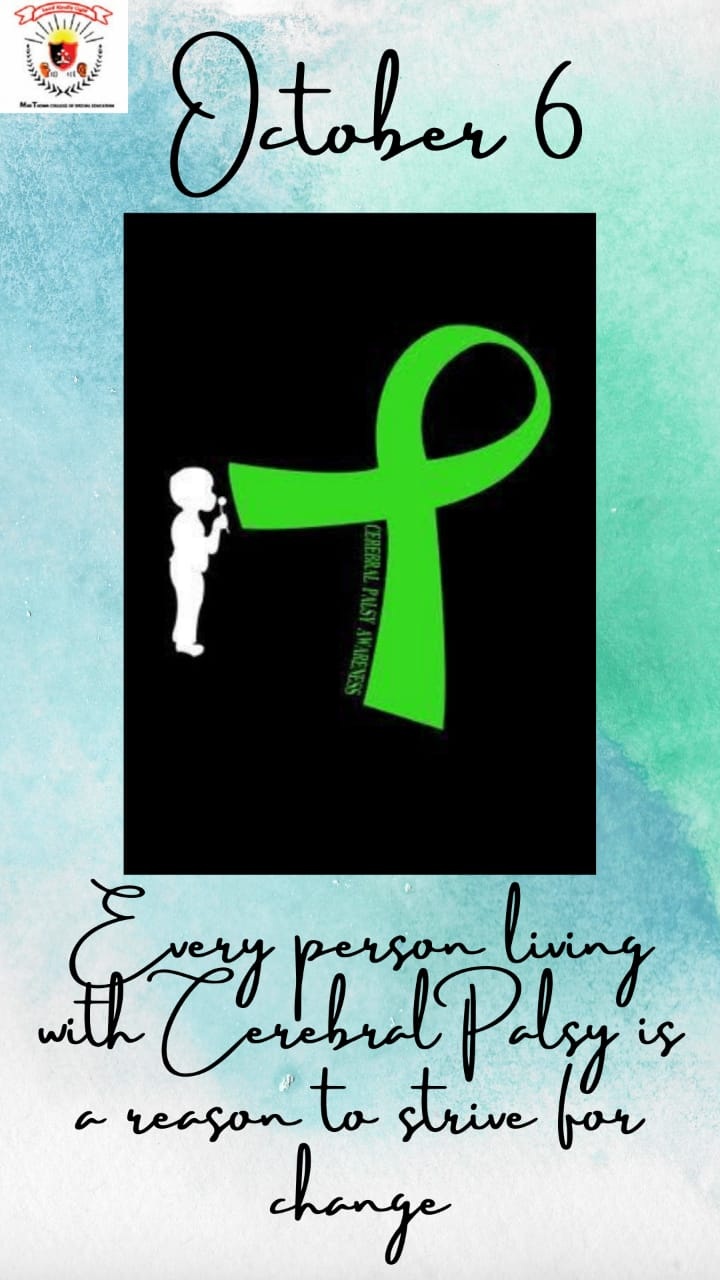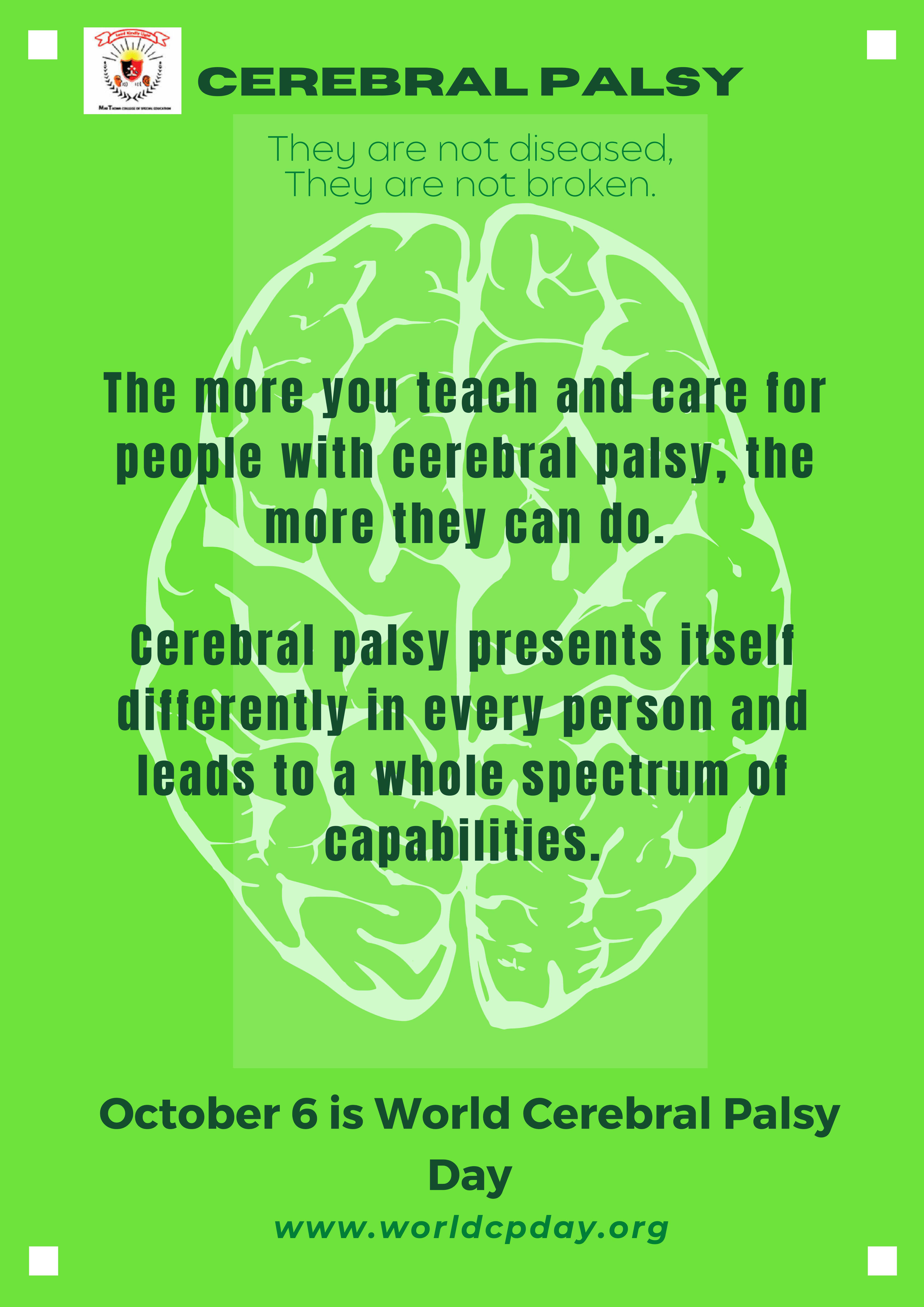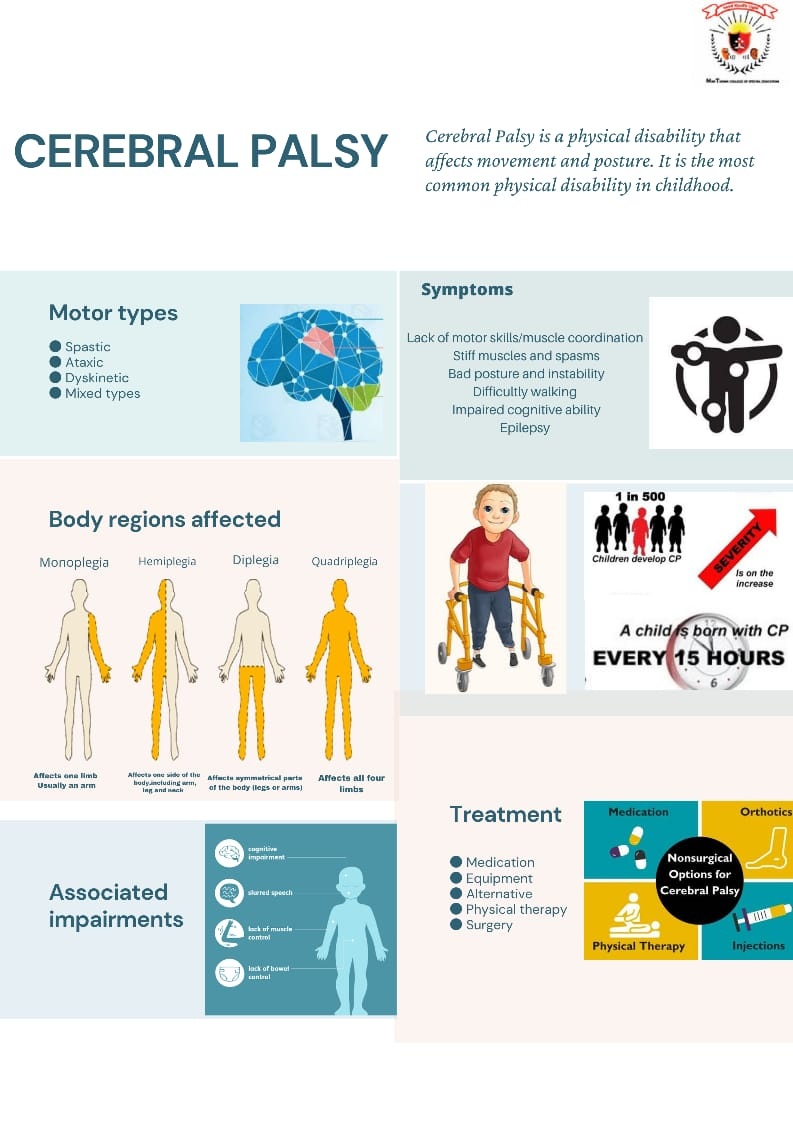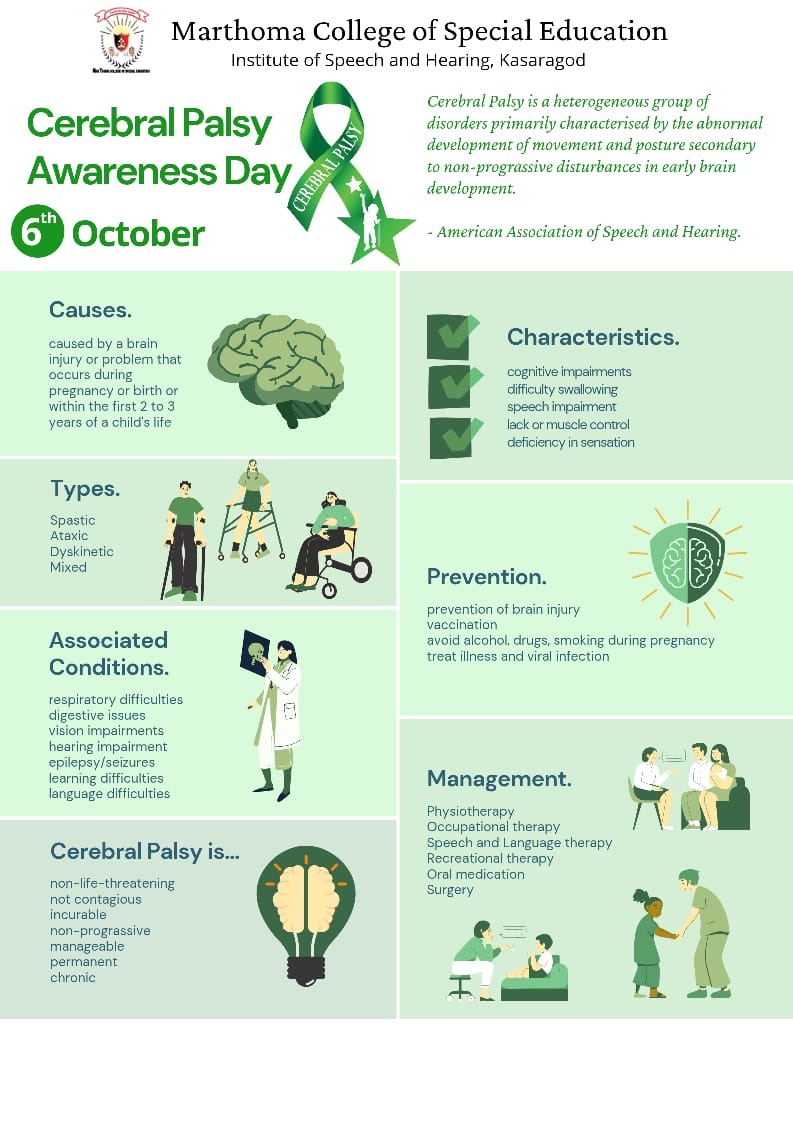 Spot Admission - 28th of April 2022 at 3:00 pm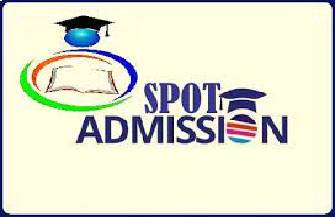 The Spot Admission will be conducted on the 28th of April 2022 at 3:00 pm. All candidates wishing for admission must report to the college at 2:30 pm on 28th April 2022, with all the required documents in original. The admission will be strictly based on merit.
BASLP: Date Wise List 2022-23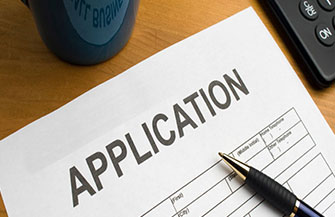 BASLP - Date Wise list of Applications applied on our website Click Here
BASLP COURSE - 2022- 23 FIRST ALLOTMENT LIST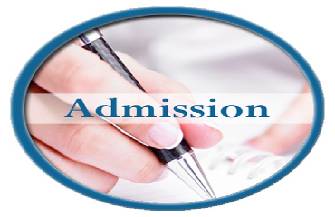 BASLP COURSE - 2022- 23 JOINING CANDIDATES LIST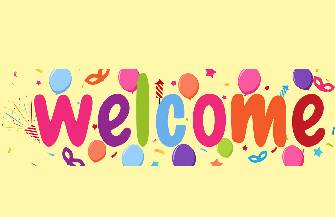 College magazine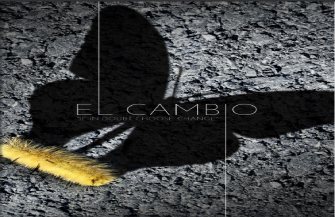 College Magazine 2021: MATTHOMA COLLEGE OF SPECIAL EDUCATION